Crypto
Usiachwe Nyuma! Everything You Need To Know About The New Cryptocurrency Calyx Token
Many Kenyans are familiar with popular crypto names such as bitcoin, Litecoin, and Dogecoin Stellar.
Cryptocurrency is a volatile market with price movements often unpredictable. Recently, we have seen the two of the most popular cryptocurrencies, Bitcoin (BTC) and Ethereum (ETH), drop by more than 20%.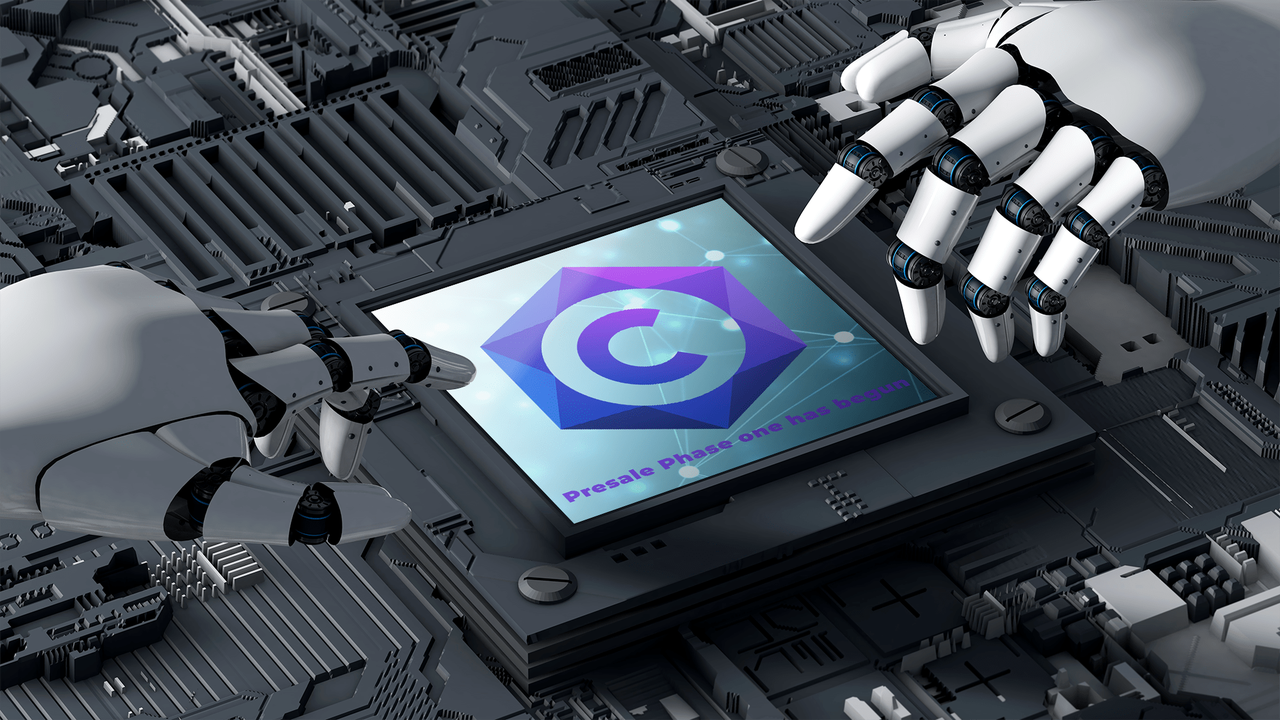 However, this being the digital age, tokens like THORChain (RUNE), PancakeSwap (CAKE), and Calyx Token (CLX) are being created to make investing in new projects more accessible, safer, and more profitable.
The Calyx Network (CLX) is a brand-new cryptocurrency and protocol that has recently entered presale.
CLX is an upcoming liquidity protocol still in its first stage of presale, whose catchphrase "no third parties, no registration, no limits" created hype around the platform within the crypto community.
READ ALSO: Umejaribu Online? And 8 Other Stupid Things People Ask You When Unemployed
Calyx Token, however, is not as new as many might think.
Created in 2013, the token is a community-driven project and a permissionless liquidity protocol developed to allow multi-chain crypto trading and sourcing of liquidity sources like DEXs running on different blockchain networks to enable trading and token swap at the best price.
READ ALSO: Mangs: Why You Should Never Sell Off Investments To Pay Down Debt
The Calyx Network is constructed around three pillars: security, transparency, and decentralisation.
Calyx Token (CLX), which is just in its presale stage, has stirred up a lot of excitement in the crypto community and induced speculations that it could replicate the success of trendsetters like STEPN (GMT).
Additionally, Calyx Token (CLX) is permissionless, meaning that no security checks or registration are required to benefit from the platform's features.
READ ALSO: Crypto Blood Bath: Is Now The Time To Buy During The Dip Or You Are Done?
As this would allow for one of the most decentralised platforms in the crypto sector, Calyx (CLX) could potentially appear more attractive to use than others on the market.
What are the advantages of using Calyx Token (CLX)?
Calyx Token (CLX) wants to progress into becoming an entirely community-driven protocol with its own DAO. According to the website, Calyx (CLX) will strive to empower community members with fair representation on agendas that are beneficial to the entire ecosystem while also ensuring that the platform remains secure and stable.
READ ALSO: Beware: Chamas Can Be Very Helpful, But Very Toxic Too
Calyx Token (CLX) will only entail holders to stake their tokens if they want to be able to vote on several agendas and have their voice heard.
One thing that sets Calyx Token (CLX) apart from other De-Fi platforms is that the DEX is currently solving a huge problem that plagues the ecosystem.
READ ALSO: Beware: Chamas Can Be Very Helpful, But Very Toxic Too
Typically, users that do not have access to the native token of a network or dApp have no choice but to resort to an exchange. On the exchange, these users would have to purchase tokens before participating.
The entire process is relatively expensive and time-consuming but thanks to a highly intuitive and lightweight CarlyxSwap, the need for this process is completed removed.
With CarlyxSwap, all users need to do is switch between the tokens in a single transaction at the best prices amongst all the aggregated liquidity sources.
Calyx Swap, one of the platform's main features, promises that tokens will be swapped instantly in a single transaction, allowing users to receive the swapped tokens immediately after completing the exchange request.
RAED ALSO: Young People Openly Share Their Salary, Older Generation Think It's A Taboo
CarlyxSwap ensures that projects are provided with adequate liquidity by aggregating the liquidity from various sources running on top of different blockchain networks and bringing them all under one roof.
By doing so, the cost of the switch is reduced, and faster trade is achieved without ever leaving the wallet. Some of the Blockchain networks Calyx Token (CLX) users can swap token pairs across include Ethereum (ETH), Polygon (MATIC), Fantom (FTM), and Binance Smart Contract (BSC).
READ ALSO: Mwanume Sio Madeni! Bad Loans Can Make You Poor Even With A Huge Salary
Conclusion:
There has been a lot of hype with most of these cryptocurrencies but for CLX, it looks and even sounds different.
Do your research into these tokens before investing but it seems that Calyx Token (CLX) could provide similar returns to Flow (FLOW) and Aave (AAVE). 
READ ALSO: George Mangs: Mortgages In Kenya Aren't Worth it
The team is strong and the market potential looks high. If you're looking for a potential investment with high returns, keep an eye on Calyx Token.